Vehicles
Log book servicing
Brake Controllers
Reversing camera's
UHFs
Dual batteries
Custom Battery boxes
DC-DC chargers
12 / 7 pin trailer plugs
Anderson plugs
Caravan to tow vehicle connections
GCM (Gross Combination Mass) checks
Audio Systems
Catch Cans
Gearbox Oil coolers
Solar installs
GPS
Firefighting equipment
First Aid Kits
Trailers / Caravans
Services – Basic, Complete and Warranty.
Solar Installs
Diesel Heaters
Gas detectors
Dual batteries
Inverters, Chargers, lighting
FW pumps
FW / GW tank level gauging's
Outdoor showers / wash hoses / taps
Indoor power installs
Audio Systems
External TV ports
Dual gas bottle installs
Fridge repairs – 12VDC / 24VDC / 240VAC / Gas
Fresh water tank hyper-chlorination
Shore power lead test tag
Firefighting equipment
First Aid Kits
Boats
Radios – UHF / VHF
Nav light wiring and installs
Diesel Heaters
General wiring switch clusters
Audio Systems
Bilge pumps – auto / manual
Echo Sounders / Nav equipment
Wash down pumps
Firefighting equipment
First Aid Kits
Service Disclaimer
All of our workmanship is backed by a conditional life guarantee.  All equipment installed is covered by the manufacturer's warranty periods.  If the system was supplied and installed by Muegge Mechanical, warranty and workmanship upon failures is covered for the complete job.
If systems are found to have been tampered with / added too after service, all warranties are null and void.
Muegge Mechanical Warranties are with the current owner, and are forfeited if the vehicle is sold.
Vehicles and trailers which fail to be collected by specified dates, will occur a $50 / day retainer fee, unless prior arrangements made with management.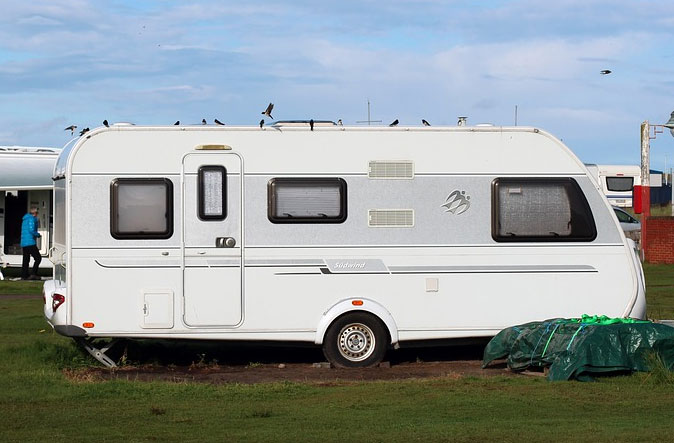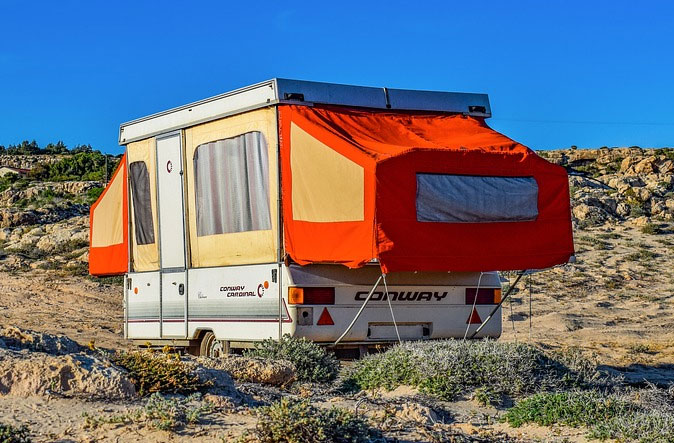 What is a Caravan / Camper service?
All running gear is inspected and adjusted where needed.  This includes brakes and break away systems, wheel bearings, external lighting, tow hitch and jockey wheel operations, tyres and body inspections.  Battery systems are also checked over during this service.
This is a full system check over, whilst the Van is still under manufacturer's warranty.  Have a qualified person check over your vehicle, before the end of your warranty period.  This allows you to have all works completed prior to the end of your warranty.  This service includes anything minor that we can fix on the way through the service.  All works are well documented for your records.
All of the above, including all systems check over, including all domestic appliances throughout the van.  Power consumptions, charging rates, flow rates and system measurements checked for accuracy.  Refrigeration / Air Conditioning leak checks.  Battery system checks and load tests
Additional Services include
Vehicle weight checks, including tow vehicles. This will check vehicles GVM, and combination weights between vehicle and trailers GCM / ATM.
Fresh Water system Hyperchlorination
Your tow vehicle and Caravan has specific weights in which its design was engineered to.  With our scale system, we check axle weights of the combination.  All vehicles have a "GVM" (Gross Vehicle Mass) and "GCM" (Gross Combination Mass), and vans follow this suit with "ATM / GTM" Aggregate / Gross Trailer Mass.  Vans are also listed with a "Tow Ball" weight specification.  All of the above effect how the vehicle tows, and is paramount for vehicle safety.  It is written into the PDS of all insurance disclaimers, that if any of these weights are exceeded, Insurance policies are void.  Muegge Mechanical will not just check your weights, but tailor a solution if adjustments are needed, to ensure conformity is met.  This also takes into account any modifications or additions done to any vehicles.  Simply adding Jerry Cans and an extra gas bottle to the trailer A Frame, can dramatically change tow ball weights and ride characteristics.  These all need to be taken into account against the manufacturer's specifications.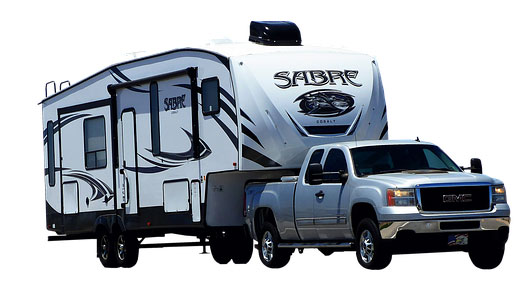 Fresh Water system Hyperchlorination
Recommended every 3-5 years.  Kills all bacteria and algae's that are present with in the Fresh Water System.  Commercially, this is a requirement every 24 months.  When a water tank sits idle, Bacteria can grow in the system.  This service includes adding chemical to the tank, and then topping off the system.  All fresh water outlets are flushed to ensure chemical is present, and left for some time to let the chemical work.  System is then fully flushed, drained and refilled, to ensure chemical levels are back within a safe level for human consumptions.